"A beautiful soul will never be forgotten"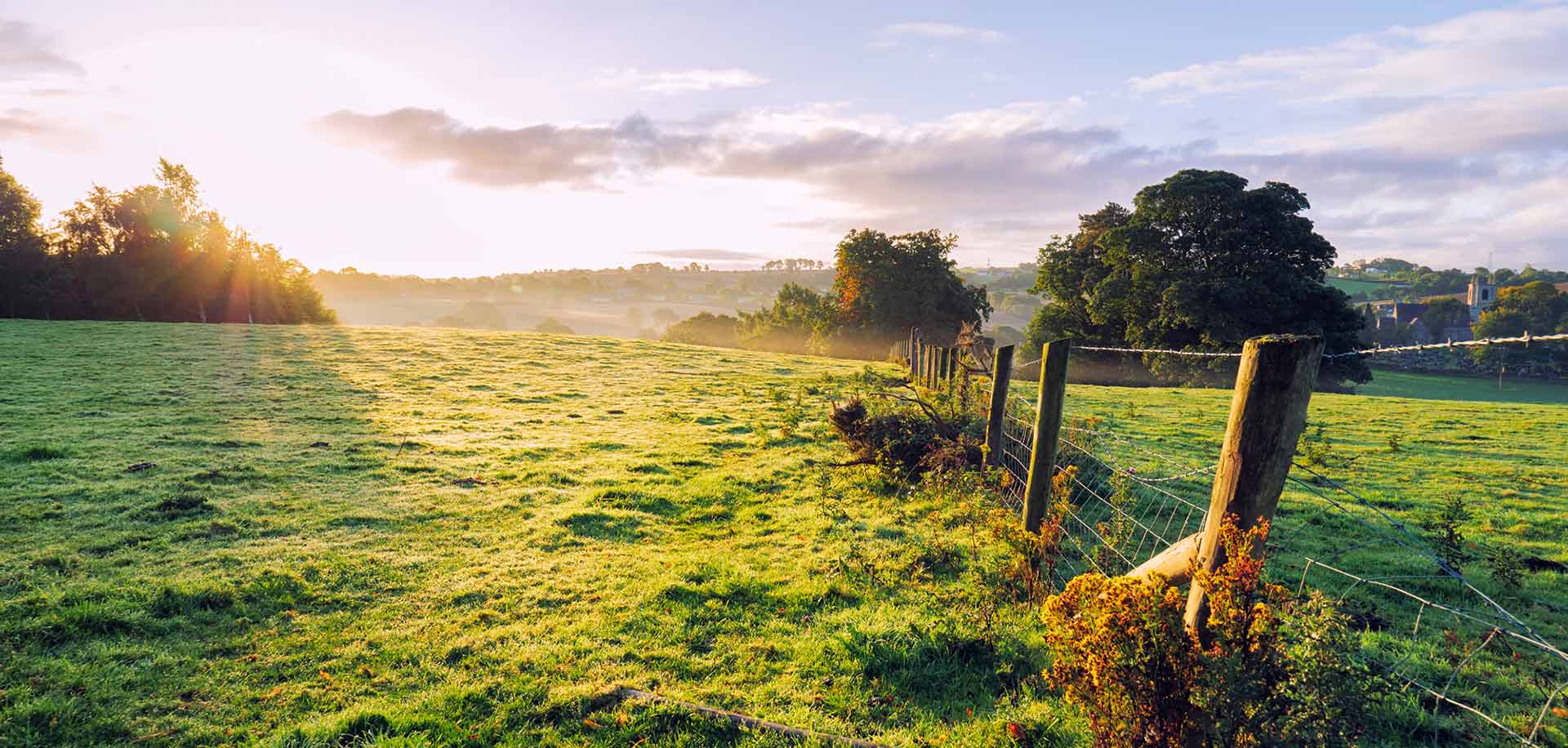 We are here to help you design and create the most suitable memorial or remembrance event, ensuring every detail is attended to and that everything runs smoothly for you, your family and your friends.
MEMORIAL EVENT SERVICES
Memorial and remembrance events are a source of great comfort and consolation by which to remember a loved one in the months and years following a loss.  During the pandemic, many of us did not have the chance to say our last goodbye as we would wish. Though time has moved on, the love we have for those we have lost does not change.
Now that we can meet and be together again , we have the opportunity to remember and fully celebrate a lost loved one in a meaningful way, as unique and memorable as they themselves.
Whether for a small family group or a larger community of friends, neighbours or colleagues, these gatherings offer an opportunity for reflection, celebration of life and sharing of treasured memories.
We provide a full suite of bespoke memorial event planning services in Cork to help you honour your loved one, celebrate their life, love and achievements and keep their memory alive as time goes by.
A post-pandemic gathering
Anniversaries
Special days of remembrance such as a birthday or wedding anniversary
The Month's Mind mass
Work place, school, college or club memorial event for a colleague or student
An ashes-scattering event
A memorial unveiling such as a garden bench, plaque, tree-planting, etc.
Contact us to discuss the options that will best suit your memorial needs.
HOW WE WILL WORK WITH YOU
Consultation
We begin with a complimentary consultation to discuss the memorial event you have in mind and help you to visualise how it will look.
This session will include tailored suggestions that match your vision of what is possible for your event, whether in-person, virtual or a combination of both.
If you wish to proceed, we will begin to work on your memorial event immediately.
Planning & Preparation
We will create a memorial event plan that meets your vision for your approval and ensure that all the technical and operational details are in place to ensure a memorable occasion for you, your family and friends.
You can be reassured that we will check in and consult with you regularly.
We will meet with you and the key participants (in-person or online) a couple of days before the memorial event to ensure that all speakers, performers and participants feel comfortable with their contributions during the event.
From that point, your focus can be on fully experiencing the memorial of your loved one, while we make sure everything happens as it should.
Event Day
Our focus on the day of the memorial will be to ensure that every detail is in place so that you can be fully present in the experience.
Our team will arrive at your venue in advance, ready to welcome your guests, ensure everyone is comfortable and at ease, before the memorial event begins.
You can be reassured that everything will run according to plan under our supervision, while you listen and experience this specially created event, surrounded by the love of your family and friends.
We will be by your side, ready to help, throughout the day.