..
We are event specialists working with clients to design and deliver a broad range of events, from corporate to cultural, compassionate to ceremonial.
We believe that each event is a moment to be experienced, to be shared, to be treasured, to be remembered. 
Every event centres around people – the host, the guests, the occasion being celebrated, the person being honoured – to achieve this requires a very experienced personal touch and this is where we come in!
We have the insight and creativity to bring our clients' vision for their event into reality.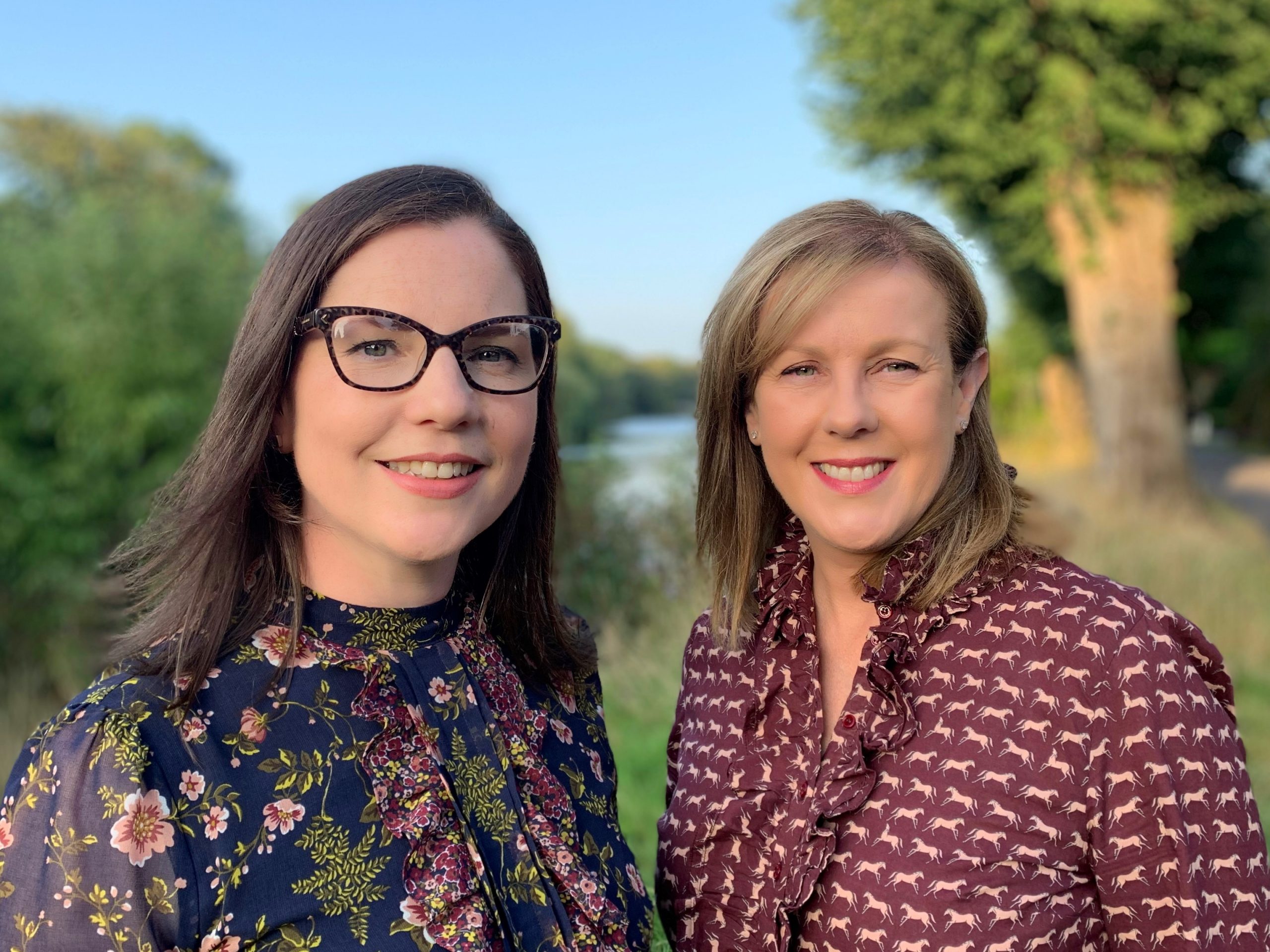 .
With many years experience, Dara and Louise specialise in a personal approach to really identify your vision, coupled with a complete planning and coordination service so that you can focus on being present without thinking about the details, the stress of 'to-do' lists or worry about what comes next. Read more about us…
.
"RHEA showed sensitivity, compassion, professionalism, organisation and attention to detail. They were there on the day to guide us through the day meaning we could be truly present (and less stressed) …We will be forever grateful to Dara and Louise for taking  such good care of us and helping us create an incredibly special event that we will always treasure."