"Sometimes goodbye is a painful way to say I love you."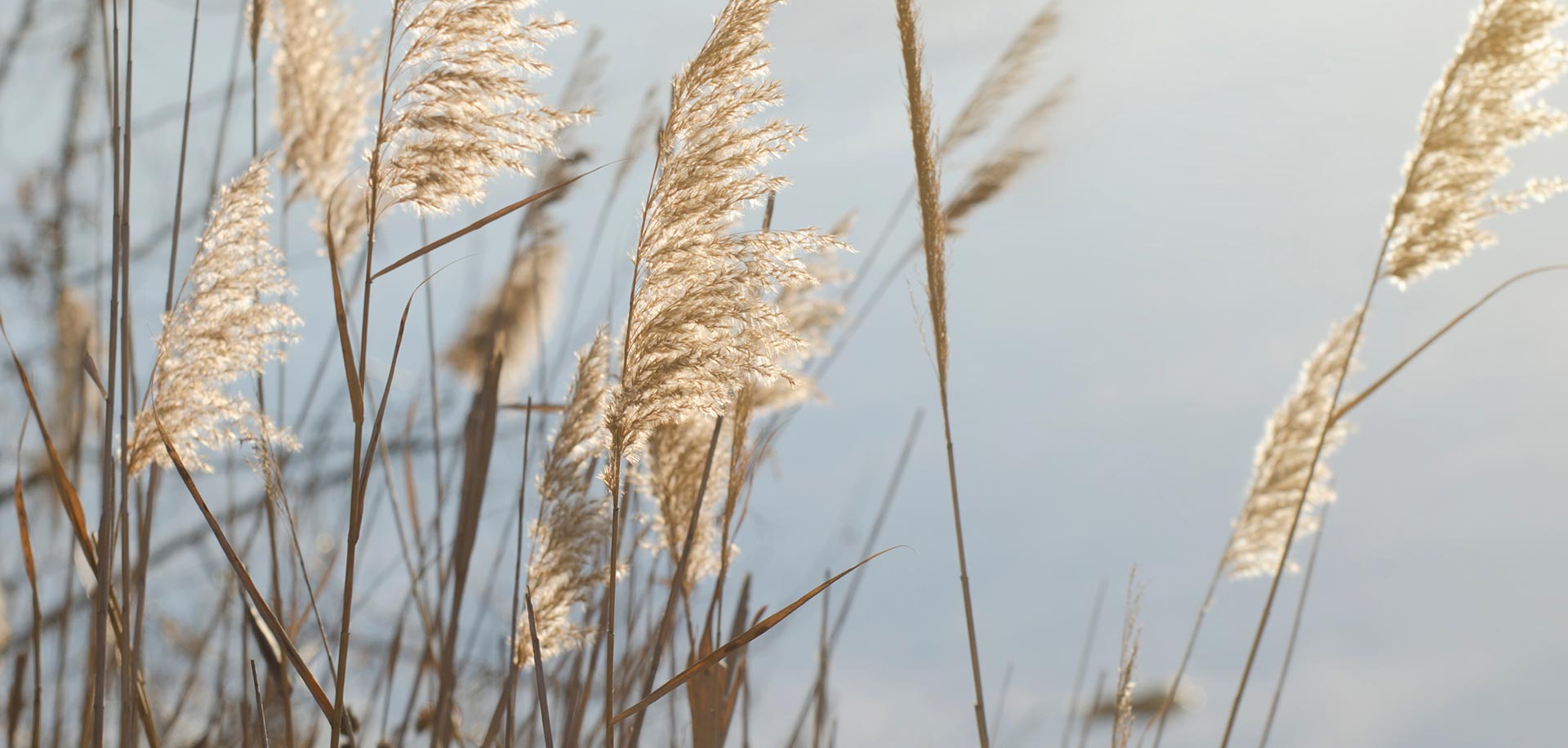 FUNERAL EVENT SERVICES
Funerals, though sad and difficult, offer us a special opportunity to celebrate life, remember a special person and evoke meaningful memories.  A funeral is more than a single ceremony or ritual.  It is a series of days in which to remember, mark, and celebrate someone's life in many formal and informal ways.
Whether you are planning for a more traditional funeral, or are looking to have a ceremony or event with a more personal touch we are here to offer you the inspiration, support and help you need to arrange the most fitting funeral for you and those you love.
At RHEA, we can design and deliver a special funeral occasion, to meet your needs, preferences and beliefs, ensuring every detail is seen to and that everything runs smoothly over the course of the funeral days.
On your behalf, we will work with the undertaker, celebrants, readers, musicians, singers, participants in the funeral, venues, caterers, florists, and more to create a meaningful event that best honours the life being celebrated.
We will:
Help personalise the funeral ceremony with special readings, prayers, poems, offertory gifts and momentos, and other features
Coordinate the celebrants, readers and the family and friends participating in the funeral ceremony to ensure they are prepared, rehearsed and at ease
Select and work with musicians, singers and choices of music that will best complement the funeral ceremony
Help coordinate the wake, reception and related gatherings from venues and catering to floristry and manage all the arrangements for these
We will help add personal and meaningful touches across the days to create gentle, memorable experiences and memories for those in mourning
We offer a variety of other services to meet your needs and wishes.
Contact us if you would like to enquire about how we can be of assistance.
HOW WE WILL WORK WITH YOU
Consultation
We begin with a complimentary consultation to discuss the funeral experience you have in mind and help you to visualise the occasion.
This session will include suggestions that meet your vision as well as many practical solutions to the plans, tasks and arrangements which are usually undertaken by family members.
If you wish to proceed, we will begin to work on your funeral plan immediately.
Planning & Preparation
We will manage all the details, arrangements and plans on your behalf so that those most impacted by the loss can support each other, without the stress and exhaustion of the work involved in the funeral tasks. You can be assured that all decisions will be made with your approval and we are available at anytime!
Funeral Days
Our focus on the day of the main funeral events will be to ensure that every detail is in place so that those in mourning can be fully present in the experience, surrounded by family, friends and loved ones.
We will arrive at all venues in advance and stay one step ahead throughout the day to manage all the arrangements, support participants and oversee all aspects of the events.
We will be by your side, ready to help, for as long as you need us…